In 1978, Real and Shirley started a church and several other ministries in Maine, but due to health reasons, they moved to Arizona in 1985.


At the time, no one could have imagined what would follow. In spite of language and cultural barriers, God used the "two fish and five loaves" of Real and Shirley to begin a work in Mexico that has grown to reach thousands with the Gospel of Jesus Christ.



Real went to be with Jesus in (1997 at age 57) and Shirley went to be with Jesus in (2011 at age 67) , but the legacy they left behind in Jesus continues to impact lives all over northern Mexico and the United States.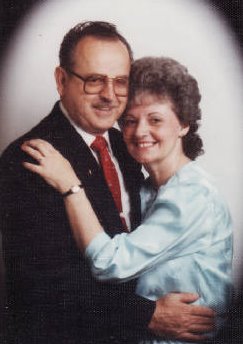 Real and Shirley's youngest son, Brian, was 13 years old when his parents started Living Giving Ministry in 1987. At the age of 19, God called Brian to work with them in Mexico and he is still working there today.